Main content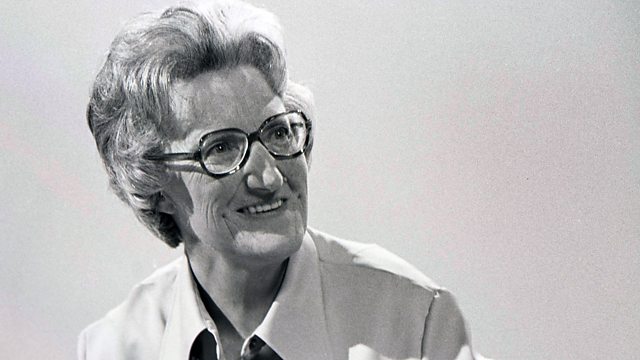 Dr Cicely Saunders
Dame Cicely Saunders is the founder of the modern hospice movement. Her view that death is a natural part of life led her to create a place where the terminally ill could receive sensitive nursing, effective pain control and be allowed to die with dignity.
Born in 1918, Dame Cicely studied at St Anne's College, Oxford. She went on to train as a nurse, but realised that to fulfil her ambitions she had to qualify as a doctor - which she did in 1957 at nearly 40 years of age. 10 years later she opened St Christopher's Hospice in Sydenham, south London
She describes how she created the hospice with the help of an unusual donation.
Dame Cicely Saunders died in 2005.
Duration:
More clips from Woman's Hour