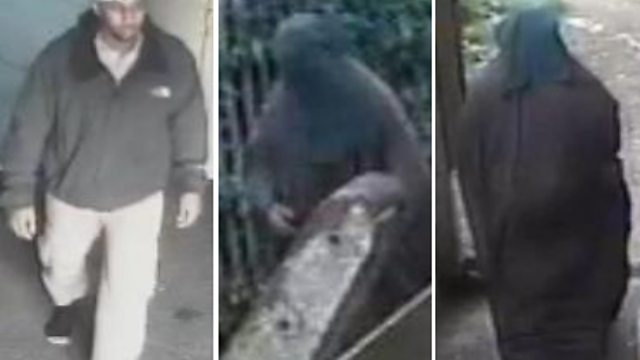 Inside access: the mosque from where terror suspect escaped
One week on from the escape of a terror suspect dressed in a burka, BBC UKBlack has been reporting from inside the mosque where he allegedly changed his outfit.
It's one of the few black-led Muslim mosques in the UK and its members say they now feel unfairly targeted in the spotlight.
BBC UKBlack reporter Colleen Harris has been to meet them.