Main content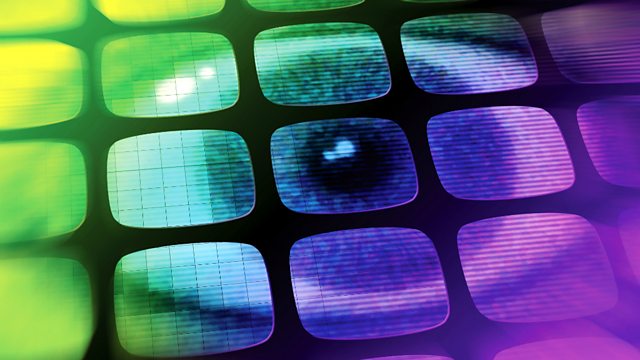 Interview: Mr Justice Burton, President of the Investigatory Powers Tribunal
Law in Action speaks exclusively to Mr Justice Burton, president of the Investigatory Powers Tribunal - a judicial body, independent of the government, which considers complaints brought against the British intelligence services such as MI5 and GCHQ, the police, military and local authorities. It specifically investigates whether surveillance has been conducted in a lawful manner.
During the interview, which marks the first time any member of the tribunal has spoken to the media, Sir Michael Burton reveals how the court works, and how its members go about investigating the potentially sensitive work of the British intelligence services.
He begins by telling Law in Action's Joshua Rozenberg what makes the tribunal unique.
This interview was recorded on 4th November, 2013. This audio is an extended version of the interview broadcast on Radio 4's Law in Action on November 5th and November 7th 2013.
Duration:
More clips from Law in Action