Main content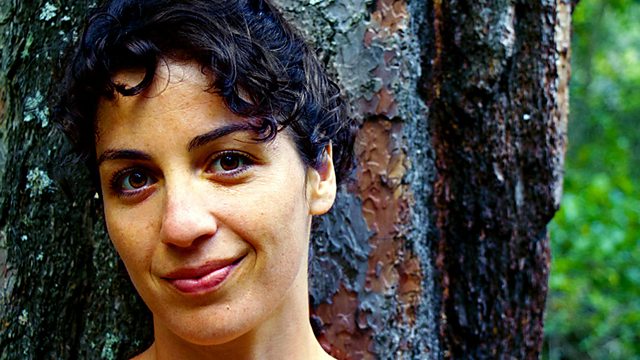 My Dream of Reviving a Ghost City
Matthew Bannister speaks to film maker Vasia Markides and Turkish Cypriot Ceren Bogac, who share a dream to see the resort of Varosha come back to life as an eco city open to all.
Vasia Markides grew up with her Greek Cypriot mother's stories of Varosha which was once the booming tourist resort of Famagusta, but it has now been fenced off from the world for nearly 40 years. Vasia has launched a campaign to bring Varosha back to life, and to make the whole area into an eco-city. Ceren Boğaç, a Turkish Cypriot from Famagusta, grew up next to Varosha, and shares Vasia's dream.
Sarah Rainsford has been investigating a street in Cuba that's been seeing double. Calle 68a is in a corner of the Cuban capital Havana and is home to a remarkably high number of twins, most of whom are identical. From magic trees to walking up and down stairs, we find out why this small and unassuming street might have such a rare concentration of the pairs of siblings.
Dan Burt comes from the American city of Philadelphia and is a successful businessman, lawyer, and poet. His father was a butcher and when he grew up all the crime in his part of town, called Tenderloin, was controlled by his mother's family. He talks to Matthew about avoiding becoming either a butcher or a criminal. Now in his 70s, Dan has written an account of his childhood called You Think It Strange.
Omar Souleyman started out as a wedding singer in Syria but is now in demand at festivals around the world for his mix of electronic beats and traditional folk music. He even counts the Icelandic musician Bjork among his many fans. He talked to Matthew about his musical beginnings at weddings.
Picture: Vasia Markides
Last on
Broadcasts