Main content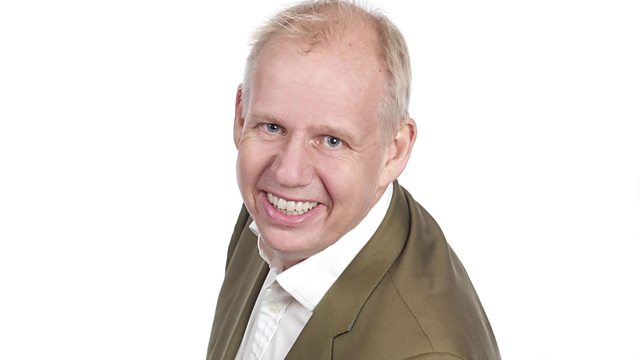 25/11/2013
Neil Pringle brings you local and national news, travel, weather and sport.
Last on
BBC Sussex Community Heroes Awards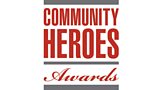 Have You Made The Shortlist for 2013?
Our annual Community Heroes Awards are back for a third year and we are now delighted to publish this year's shortlist.
For 2013, there were more nominations than ever before, making the judging process all the more difficult!
All those who have made the shortlist will now be invited to our evening of celebration on Wednesday, 11 December and there will be a special trophy for the overall winner in each category.
Stay tuned to BBC Sussex between now and then, as we bring you more about this year's shortlist, plus we will have a live webcast of the event on the night itself.
Young Achiever
Chelsea Hilton-Coombs
Chole Brede
Zoe Giles
Thomas Inglis-Starck
Courage
Daniel Ditton
Clive Schaaf
999
PC Paul Tobutt, Sussex Police
Martin Funnell, West Sussex Fire and Rescue
PC Gaynor Grout, Surrey Police
Suchitra Chatterjee, Sussex Police
Sport
Creon Raftopoulos, Surrey Heat
Jane Spong & Ryan Dent, Woking Football Club
Laurie Claydon, Northbrook Football Club
Brian Dossett
Good Neighbour
Jan Culley
Alan Brown
Bob Bettesworth
Fundraiser
Danny Dwyer
Geoff Stonebanks
Susie Hewer
Belinda Graham-Rack
Volunteer
Clare Elkington
Derek Harber
Priscilla Chandro
Ann Wilson
Social Enterprise
Carolyne & Michael Walter, Surrey Markets Limited
Hastings Furniture Service
Animal Welfare
Kyra Patchin
Jenny Clark
Betty Cabrol
Mane Chance Sanctuary for Horses
Arts
Sarah Gordy
Volunteers of Eastbourne Theatre
Education
Graham Cridland
Johanna Staunton
Bob Wall
2 special awards for Outstanding Contribution to be awarded on the night.
Broadcast