Main content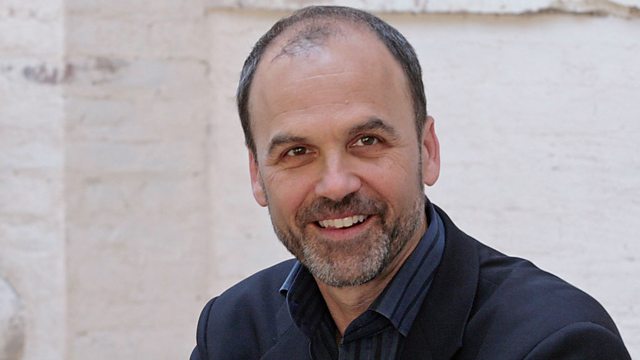 Scott Turow: Lawyer, Writer and Reformer
Matthew Bannister speaks to Scott Turow, a best-selling thriller and a leading US lawyer who has worked to reform the death penalty. His latest novel is called Identical.
Scott Turow's novels have sold thirty million copies around the world. But Scott combines his work as a writer with a high flying American legal career. He has worked to reform the death penalty in Illinois. His latest novel is called 'Identical'.
Israeli film-maker Yoav Shamir reflects on what makes a hero, and why so few of us are heroic. Could he himself become a hero? Premiered in the UK at the recent Empathy and Compassion Conference, his film is called : '10% What makes a hero?'
The inspirational surgeon helping rape victims in the Democratic Republic of Congo. Along with his late wife Lyn, Dr Jo Lusi set up a hospital in Goma called "HEAL Africa" to help women who are victims of sexual violence - since it opened in 2000, thousands of women have passed through its doors.
Plus Witness goes back to November 1982 and a fatal world title fight in Las Vegas.
Last on
Broadcasts