Main content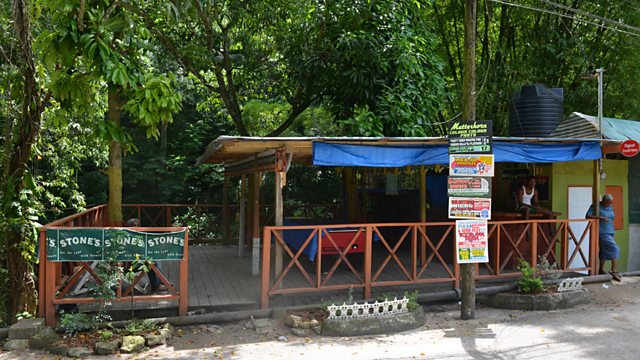 Across Jamaica's Gay Divide
Psychologist Dr Keon West assesses the campaigns for and against homosexuality in Jamaica.
The social psychologist Dr Keon West returns to his native Jamaica to assess the state of the country's gay rights and anti-homosexuality movements. Gay rights activists made the first legal challenge in Jamaica's history earlier this year, appealing for the so-called 'buggery law' to be re-assessed. The law, which is a colonial legacy prohibiting certain sexual acts, is the focus of much controversy in Jamaica and at its heart is the question of whether or not homosexuality is culturally or even morally acceptable.
From a group of activists standing silently promoting gay tolerance, to a march that calls for sexual purity, including maintaining of the Buggery Law, West speaks to both sides, asking if attitudes are now inexorably changing. The Christian tradition of Jamaica is central to this debate, where Biblical interpretation underpins many of the arguments against homosexual behaviour.
With contributions from the pastor Reverend Lenworth Anglin, the prominent Jamaican gay rights activist Maurice Tomlinson and Rastafarian poet Mutabaruka, West considers what it is like to be a gay person in Jamaica from day-to-day, when many consider this 'lifestyle' to be un-Jamaican by its very nature.
(Photo: The riverside bar where Jamaican teenager Dwayne Jones attended a dance party and was murdered by a mob for being gay. Credit: Associated Press)
Last on
Broadcasts