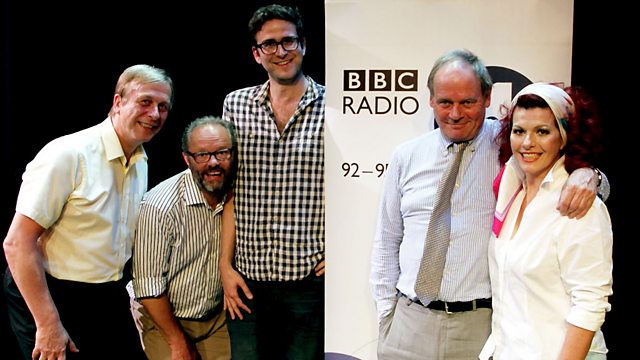 Professor Kevin Warwick: man or machine?
University of Reading Professor Kevin Warwick explains to John Lloyd, Humphrey Ker, Robert Llewellyn and Cleo Rocos how he was thought less human than a machine during a Turing Test experiment.
Featured in...
A selection of programmes pitting humans against machines

A curated collection of our favourite moments from series 6.