Main content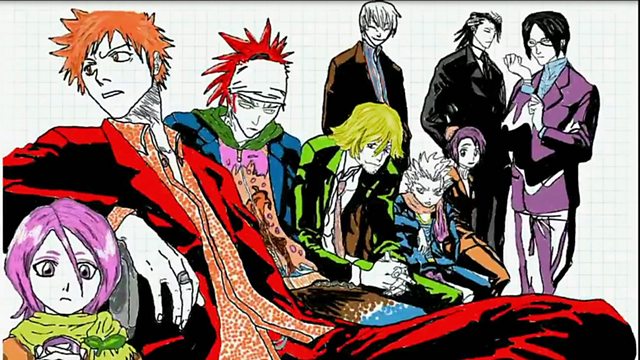 Webscape: Freehand sketch tool
A tools which allows you draw and share freehand sketches plus other sites and apps.
Kate Russell's weekly review of the best apps and websites.
This week we take a look at some data visualisation tools that might help you understand your social networks a little more. Mentionapp connects to Twitter and lets you explore how users are linked to each other by the hashtags they use.
Facebook fans can try Friend-wheel - an interesting visualisation that shows all the connections between your friends - you might be surprised to learn who knows who.
And for all you LinkedIn fans, there is a visualisation tool that lays bare a colour-coded map of your contacts to see how they are all interlinked on this enormous business network.
As well as being a social space, the web is great if you like to create and Sketchtoy serves up a fun platform for any freehand artists to try their hand and making something lovely in a wibbly-wobbly drawing style that is quite hypnotic.
Another interesting sharing app which is available free on Apple and Android is Chirp.io. This unique system uses a burst of sound - a bit like birdsong - to transmit the data required to share an image to any phones using the app within hearing range. A burst of chirp and the image instantly appears on the other phone.
Music fans should set a reminder for a first this weekend. YouTube - the site that made Justin Bieber famous - is launching its own music awards. The event will be headlined by Lady Gaga and streamed live on 3 November 2013.
Duration:
More clips from Singapore
More clips from Click