Main content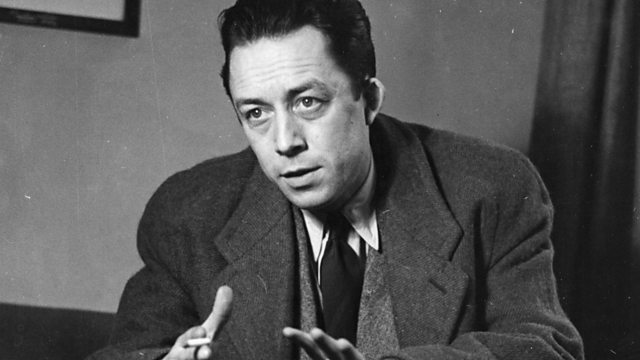 Albert Camus - The Outsider
Albert Camus' classic novel The Outsider is discussed by Camus' biographer Oliver Todd and Professor David Walker.
One hundred years after his birth this month's World Book Club, will be discussing Albert Camus' seminal novel The Outsider with his acclaimed biographer Oliver Todd, and Professor of French at Sheffield University, David Walker. And appropriately the programme comes from the heart of the Left Bank of Paris to hear from them – at the world famous bookshop Shakespeare and Company overlooking Notre Dame. Here an eager audience gathers in the upstairs attic room where aspiring novelists are regularly to be found sleeping off their exertions in quiet alcoves.
As well as questions from the audience in the bookshop and from our wider audience abroad World Book Club also hears from feted writers from around the world explaining why they think this most startling tale of sun, sea, sand and murder is still one of the great classic novels of our age.
To complement this edition of World Book Club you can listen to a BBC drama of The Outsider and also to The Insider, a new play imagining the story of the silent Algerian characters that appear in Camus' novel.
Picture: Kurt Hutton/Picture Post/Getty Images.