Main content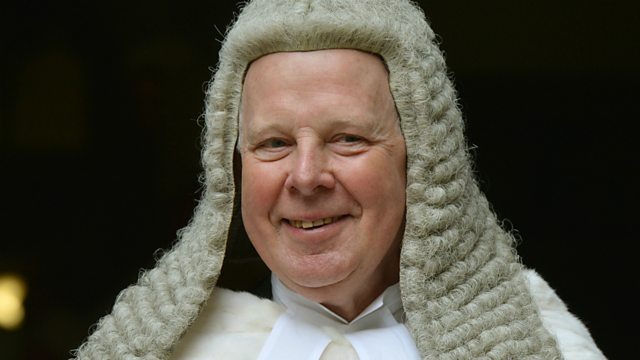 The Birkenhead Lecture 2013: Justice in One Fixed Place or Several?
The Lord Chief Justice, the Rt Hon Sir John Thomas, presents the Birkenhead Lecture 2013, titled Justice in One Fixed Place or Several?
In the lecture, Lord Thomas of Cwmgiedd argues the case to develop the provision of justice out of London. He argues that there are significant cost benefits to this, and underlines the importance of hearing cases in the area in which a dispute arises, so that local media and the general public can have ready access to proceedings.
He adds that the provision of justice is also important to local economies, as the money expended is retained locally and the local legal profession is also strengthened.
This lecture was presented at the Honorable Society of Gray's Inn, London, on 21 October 2013.
Duration:
More clips from Law in Action