Main content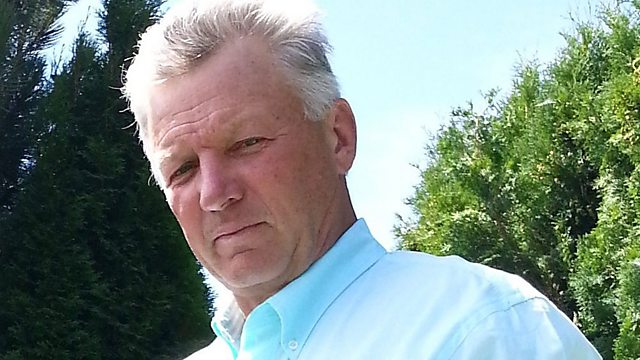 Jailed for Selling US State Secrets
American Chris Boyce on why he became a spy and what life was like in some of America's most notorious prisons. And, hear from his wife Cait, who helped secure his release.
Chris Boyce tells Lucy Ash how he was convicted of espionage and spent 24 years in jail in the US. We also hear from his wife Cait, who was a paralegal working for his release.
Also, Canadian-Korean Jason Lee explains how he took his father to North Korea to try to trace his long-lost uncle. His documentary about their quest is called Letters from Pyongyang.
Sultan Kosen is the tallest man in the world, at just over eight feet. Last year he spoke to Outlook about his wish to be married - a wish that came true recently.
And, Sir Paul McCartney has just released a new album, called simply New. He talks to the BBC's John Wilson about the memories which inspired the songs.
Picture: Chris Boyce. Credit: Vince Font