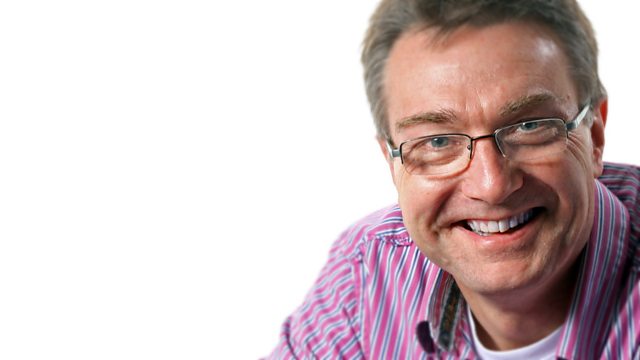 Your artistic talents, life changes and special Lunchtime mini-mini Doctor Who
Graham's asking about your artistic talent. Also he wants to know what's been the biggest difference or change in your life since this time last year?
And as it's celebrating it's 50th anniversary this week, you could be the star in a special Lunchtime Show mini-mini episode of Doctor Who!
Last on