Main content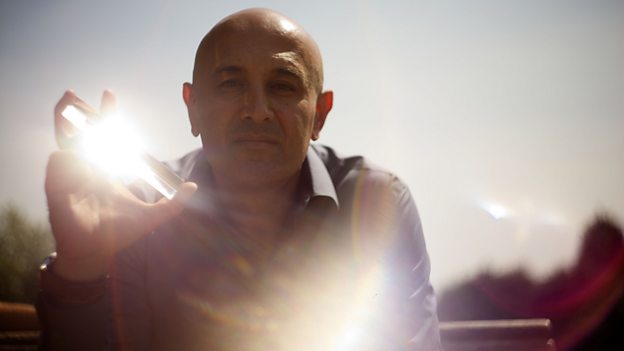 Light and Dark
In this mind-bending series, Professor Jim Al-Khalili shows how by uncovering its secrets, scientists have used light to reveal the universe.
Supporting Content
Explore more science

There's a whole universe of science to discover from across the BBC. Watch clips, take part in scientific tests and experiments and follow the latest news.

Science things to do

Find science related activities and events near where you live for families, kids and people of all ages. Run by the BBC and partners.