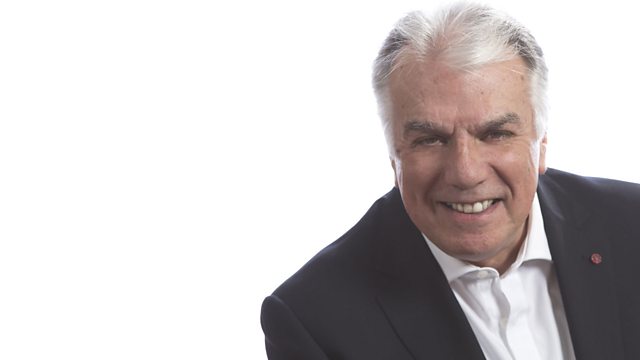 Job Losses When Northampton's DVLA Office Closes Next Month
The motor trade and car owners in Northamptonshire have told BBC Radio Northampton that the loss of a DVLA office in the county will leave them struggling to cope.
All 39 regional DVLA offices in the UK - including Northampton's - will have closed by the end of the year. The government says a lot of the DVLA's work will be run from its HQ in Swansea. Post Offices will pick up the rest of it. It says the closures will save millions of pounds a year.
Drivers and industry experts say that the organisation's head office in Swansea isn't equipped to deal with the demand and that post office employees don't have the necessary knowledge or expertise.
Reporter Tom Percival met customers at the Northampton DVLA office, while Stuart talks to Dave Warren from the PCS Union which represents staff at the DVLA, to Victoria Wood from the DVLA Head Office in Swansea, and to Mike Sands, Dealer Principal at Mercedes Benz in Northampton.
Also:
• a year on from the PCC election, an assessment from the Northants Police Federation
• and an assessment from the Northamptonshire Branch of the Superintendents Association
• Lord Heseltine backs HS2
• a business breakfast taking place at Whittlebury Hall promotes export opportunities
• the High Sherriff holds a special service at All Saints Church in Northampton
• Northampton boxer Chantelle Cameron on women in sport
Last on