Main content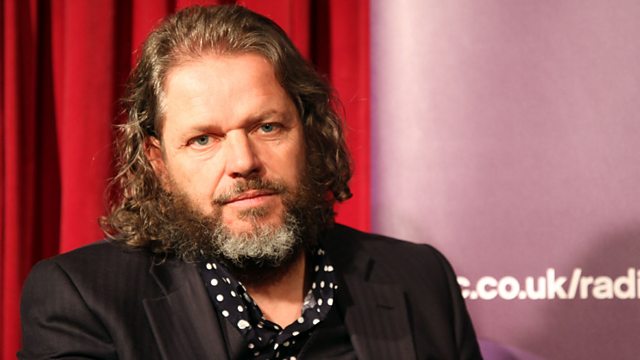 Heat eight: London
For the final heat of the 2013 award, we put the last ten acts on the stage at Up the Creek in Greenwich (but not all at the same time - that would have been comedy carnage).
Our host for the evening was the owner of one of the biggest barnets in the business, the brilliant Tom Wrigglesworth. We also welcomed back guest judge Stephen K. Amos as he did such a good job sorting through the heat seven comics.
Host: Tom Wrigglesworth
Judges: Stephen K. Amos, Alison Vernon-Smith (Executive Producer, BBC Radio Comedy), Steve Bennett (Editor, Chortle)
Acts: Gregory Ackerman, James Bannon, Njambi McGrath, Jonny Lennard, Ean Luckhurst, Katherine Bennett, Garett Millerick, Patrick Potter, Tonte Bo Douglas, Alex Holland
The BBC Radio New Comedy Award 2013 heat films were produced and directed by Frankie Ward.
Duration:
Featured in...
Watch our films from the BBC Radio New Comedy Award 2013...
More clips from Heat eight
More clips from BBC Introducing Radio 4 Comedy Award