Main content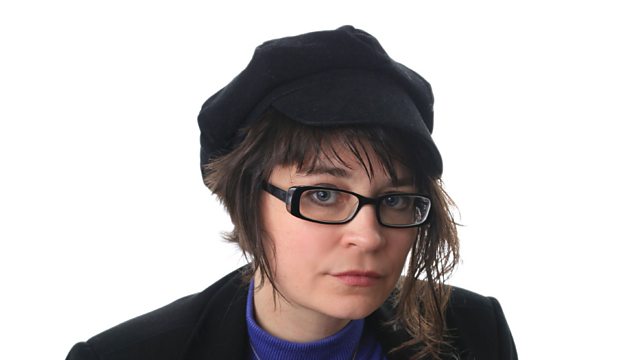 My Parents Sold Me into Child Pornography
Raven Kaliana raises awareness of child exploitation through her puppet show Hooray for Hollywood, based on her own experience of being sold into the child porn industry.
On Outlook with Lucy Ash, puppeteer Raven Kaliana talks about her experience of being sold into the child pornography industry, and how her new show with puppets is helping to raise awareness of child exploitation.
Also today, we speak to Manoug Manougian, the man behind the Lebanese Rocket Society - the often overlooked third contestant in the 1960s space race.
The award winning British actor and director Mark Rylance talks about grieving for his stepdaughter.
And, we are joined live in the studio by writer and psychotherapist Jody Day, who discusses the moment she realised she would never have a child - and why she is helping other women come to terms with this.
(Picture: Raven Kaliana by David Bull)
Last on