Main content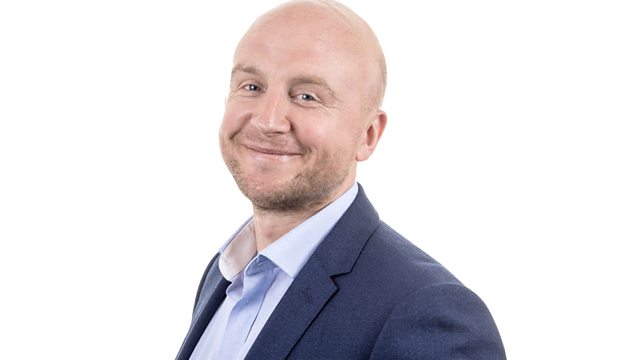 Campaign for Hillcote Respite Centre, Wiltshire Air Ambulance and a Swindon Christmas Shelter
Campaigners continue the fight to save Hillcote in Salisbury. We hear about the lifeline helping Wiltshire Air Ambulance. And Swindon charity wants volunteers to help at Christmas
Ben talks to the leader of the campaign to save the Hillcote respite centre from closure, the centre for severely disabled children in Salisbury could be closed next year.
We hear about the lifeline that's helping Wiltshire Air Ambulance stay in the skies.
And a Swindon charity is looking for volunteers to help out at a Christmas shelter.