Main content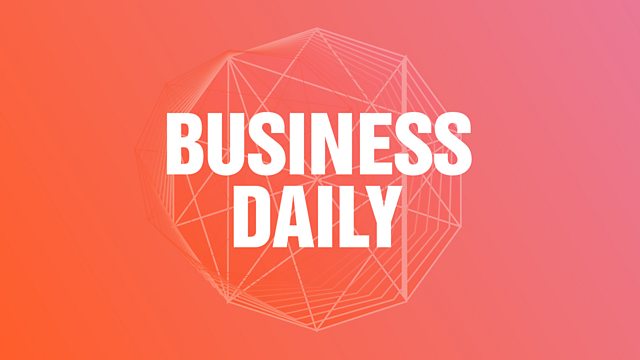 Alternative Economies
Could cash-free lifestyles work across a whole economy?
Today Business Daily dispenses with the business bit of our role - today we're reporting on alternative economies.
Could you live without money, for example? We've sent our Berlin correspondent to share some out-of-date cookies with Rafael Fellmer, a man who says that he can live perfectly happily without any cash.
But could cash-free lifestyles work across a whole economy? What if - instead of owning things - people shared them? It's an environmentally friendly way to use idle resources more efficiently - who could argue with that? We've found someone who can and does. Stand by for a very heated debate on whether sharing is just traditional capitalism wrapped up in a few warm words. Milo Yiannopoulos is the outspoken editor of The Kernel, a combative online magazine that focuses on technology and Lisa Gansky is the author of "The Mesh: the global share economy directory".
Plus we explore the risks - and benefits - of sharing a business with your nearest and dearest.
Last on

Broadcast

How the 2008 crash shaped our world