Main content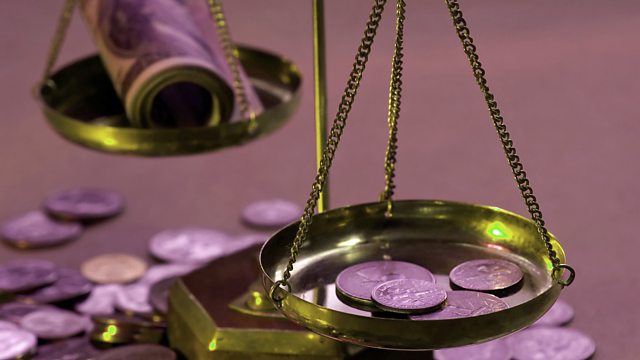 The End of American Exceptionalism?
Manuela Saragosa and guests discuss whether the political wrangling in Washington is threatening America's global economic dominance. And Colm O'Regan on Ireland and the USA.
Have you ever heard of Nezahualcoyotl? No? Find out how this medieval Mexican poet inspired the programme to ask if America's economic crown is slipping. Manuela Saragosa and her guests, Edward Alden of the Council on Foreign Relations, Mthuli Ncube, chief economist and vice president of the African Development Bank, and professor Danny Quah of the London School of Economics, discuss whether political wrangling over US public finances has damaged the country's global economic standing.
And the programme's resident Irish comedian and commentator Colm O'Regan reflects on his own country's relationship with the USA, and wonders if countries should have a plan B