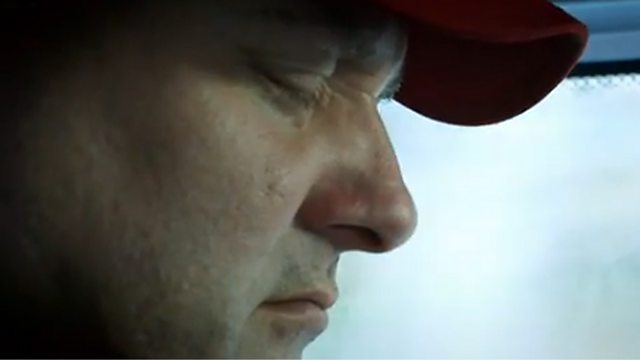 Blind man sees his sons for first time: "It was ecstasy"
Forklift truck-driver Ian Tibbetts from Telford in Shropshire started to go blind in 2002. Despite numerous treatments to restore his sight, nothing worked.
Ian was followed over several months as he underwent procedures to implant a tooth in his eye as a last ditch attempt to be able to see again. Ian had never seen the faces of his twin boys.
The Day I Got My Sight Back will be broadcast on BBC One, 10.35pm, Tuesday 8 October 2013.