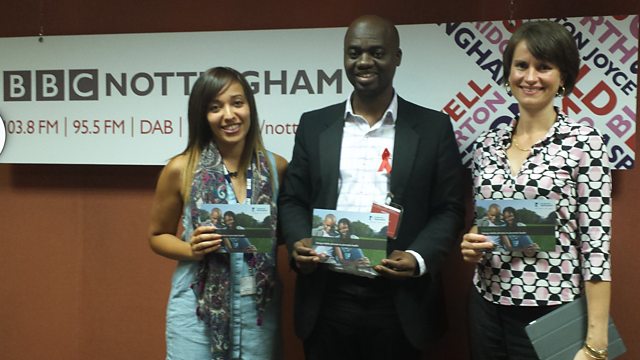 HIV text to be launched in Nottingham
A simple text is being used to spread reminders of HIV and health tests among Nottingham's hard-to-reach African communities.
Nottingham University is joining forces with a local community group to deliver the new project, believed to the first scheme of its kind in the UK.
It's being led by Dr Catrin Evans, from the school of health sciences at Nottingham University, and Amdani Juma from The African Institute for Social Development.