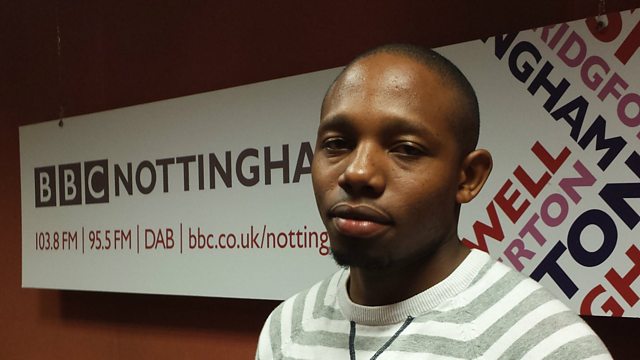 Living a stone's throw from Westgate attack - Nottingham
Questions are now turning to why and how an attack could happen on Kenya's popular Westgate shopping centre.
The government has said 67 people were killed after al-Shabab militants stormed the centre in the capital, Nairobi.
But those searching questions stretch beyond the authorities and locals directly affected.
Nathan Thiongo is an engineer on Nottingham's tram project, but he used to live opposite the Kenyan mall where the siege took place.
In this extract he shares his concerns with Reya, that members of his family still live there.