Main content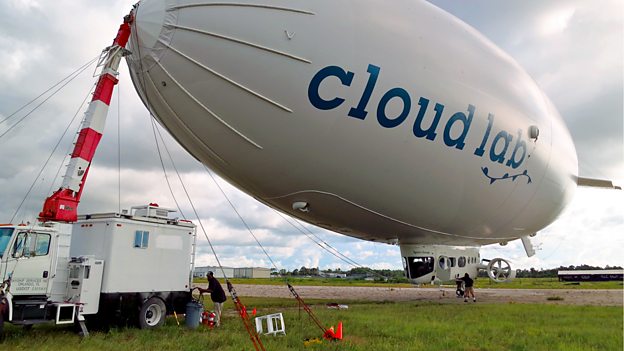 Operation Cloud Lab: Secrets of the Skies
A team of scientists take to the skies in one of the world's largest airships, for a unique exploration of Earth's most precious and mysterious environment - the atmosphere.
Supporting Content
Can life exist above the clouds?

Find out more about our atmosphere and how microscopic life survives at altitude with our iWonder guide.



Every Breath We Take: Understanding Our Atmosphere (BBC Four)

Gabrielle Walker tells the remarkable tale of heroes and underdogs, chance encounters and sheer blind luck in the quest to understand the air.