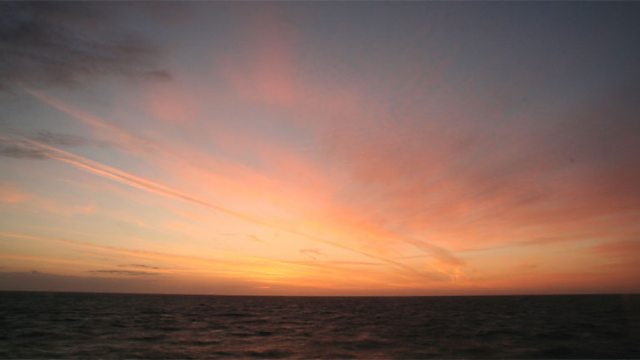 Thought for the day - 24/09/2013 - The Right Reverend Graham James, Bishop of Norwich
Good morning. Yesterday, I watched in horror - along with the rest of the world - as events following the massacre at the Nairobi shopping complex continued to unfold. The impact on the injured and traumatised will be long term. And with so many dead the grief is widespread. Our hearts go out to the families involved. The international character of the list of casualties grew as more details became known. The terrorists did not kill randomly. They wanted to strike fear in Kenya but more broadly too. The response across the world has been resolute. Yet such violence can easily cause corrosion of trust between nations and within them too. The Somalis living in Kenya fear that they may be shrouded in suspicion, or suffer reprisals. The terrorists want to undermine trust, of course. And preventing that is a huge challenge.
It's been reported that the gunmen asked Muslims to identify themselves and leave the shopping mall. That's had more publicity than the open letter ten days ago from 150 Islamic scholars and academics in Somalia declaring that the aims of al-Shabab are contrary to the principles of Islam and condemning the movement. The corrosion of trust between nations can be mirrored by an erosion of trust between religions and believers or between people of faith and of no faith. Where such trust breaks down the consequences are too terrible to contemplate...