Main content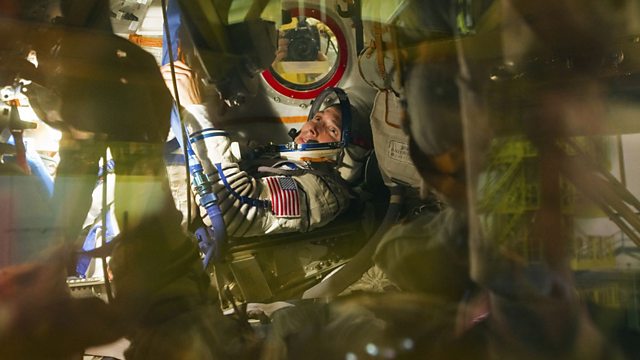 Isolation
How do people cope with isolation and confinement? Anahi Aradas explores the issue in an isolated community in Antarctica, in the confines of a Swedish prison and in Space travel.
Humans are social creatures, so how do we cope in situations of isolation - bereft of human contact - or in situations where we are confined in the company of just a few individuals for long periods of time?
Anahi Aradas explores the effects of isolation and confinement in a tiny community in the Antarctic, speaks to former astronauts in the US and visits a Swedish prison, where inmates are encouraged to practise yoga to help them cope.
King George Island lies just off the Antarctic mainland is home to scientific research stations belonging to a range of countries. A posting here is a matter of choice, and not many bring their families with them. But helicopter pilot Fernando Fontt and his wife Carolina have opted for two years in this tiny settlement, along with their one-year-old son, Fernandito.
Astronaut Al Worden represents the Apollo generation, and is one of only 24 human beings to have travelled to the Moon. His solo three-day orbit of the Moon earned him the accolade of 'most isolated human being' from the Guinness Book of World Records. Michael Lopez Alegria made four journeys to space and spent 215 consecutive days on the International Space Station. And Diego Urbina, of the Mars generation, spent 520 days in a hangar in Moscow, simulating the return journey to the Red Planet. All speak about their experience of isolation and confinement, the pleasure and the pain.
Anahi also meets Annika, a woman serving a 20-month sentence in a Swedish women's prison in Ystad. Like all other inmates, she is locked in her cell every evening for 12 hours. She welcomes the solitude and keeps herself in mental balance by meditating. In Ystad prison the staff conduct yoga lessons for inmates.