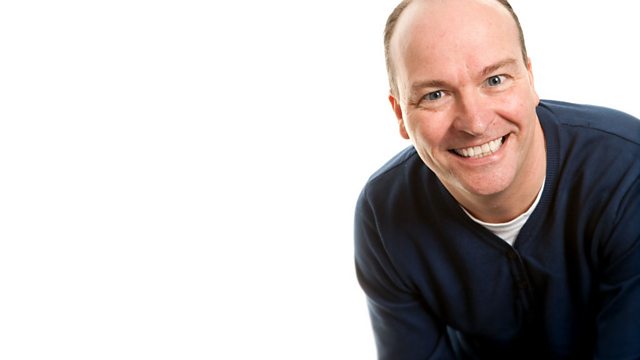 An Oxford spy story and football at Buckingham Palace
Oxfordshire's stories and Oxfordshire people. Malcolm has the story of Isaiah Berlin, the Oxford philosophy Don and international spy.
We catch up with John Sheppard from Oxford City FC who was at the Buckingham Palace yesterday for the first football match in the Queen's back garden.
Last on