Main content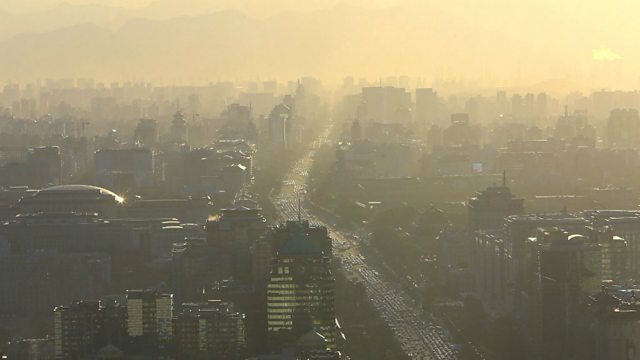 Have Scientists Convinced You to Change Lifestyle to Tackle Climate Change?
Are UN scientists' warnings over climate change enough to make you change your lifestyle?
A United Nations panel of scientists says it's now 95 percent certain that human acitivity is changing the world's climate, raising sea levels and making the weather more volatile. Are you sufficiently convinced to make you change to a less-polluting way of life and also to pay for government measures that will help alleviate climate change?
Photo: Smog hangs over the Beijing rush hour. Picture: Reuters.