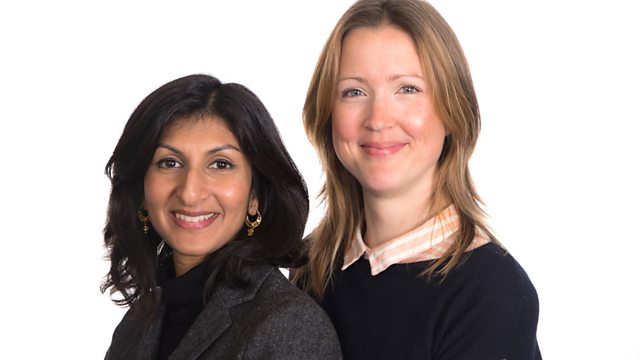 The Future of Mental Health Care
By 2030 there will be 2 million more adults and 100,000 more children with mental health problems in the UK than there are today.
So how are we going to cope?
This week's programme looks at the ways our local services are gearing up and at new treatments being used by the NHS.
Last on
Contacts from today's programme
Impact MH charity provides a peer support programme for people with mental illness. Contact 01582 611079 http://www.impactmh.org.uk/ 
The Journey of the Monkey King takes place at the University of Hertfordshire Arts Centre on Sat 23rd Nov to raise money for Isabel Hospice in Welwyn Garden City. Call the box office on 01707 281127.