Main content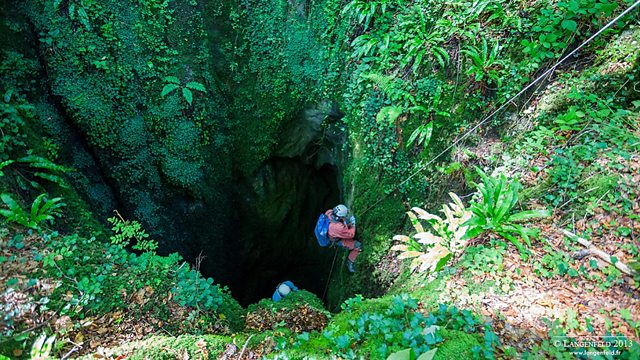 Turkey and France: What Lies Beneath
Diana Darke explores how Ankara's policy on water rights aims to redirect Kurdish grievances in the southeast; Chris Bockman sees an old WWII plane unearthed in the Pyrenees.
Diana Darke explores Turkey's gigantic GAP project - a series of dams across the country's southeast - which were planned to make the region more prosperous and redirect Kurdish grievances. But not everyone in the areas that are soon to be flooded is optimistic. And, there may be friction with neighbouring Syria and Iraq downstream, even as these countries also try to come to terms with their own Kurdish minorities.
In a French village in the Pyrenees, the recent past has been buried under rock, rather than water. Chris Bockman joins a group of aeronautics enthusiasts who have been dragging the remains of a fallen WWII German bomber, one of the infamous Dornier 217s, out of a cave. But how did it get down there in the first place? There is a tale of fear lurking beneath the wreckage.
Last on
Broadcasts