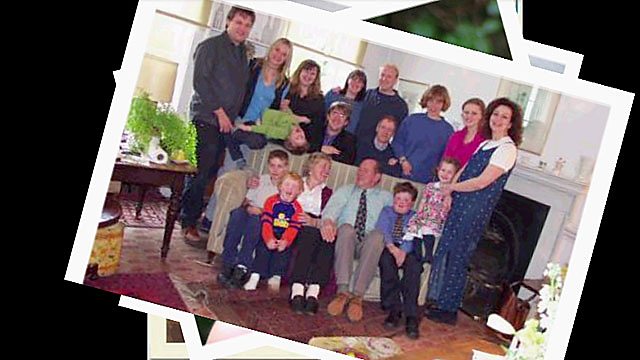 Webscape: Sharing photos safely
Kate Russell's weekly review of the best apps and websites.
Some 350 million photos are posted on Facebook every single day, but with growing concerns over privacy and copyright abuses is this the best way to share your family snaps?
23snaps is a private platform for parents to share photos and video of their children with close friends and family, with free apps for iPhone, Android and Windows Phone.
To keep the children entertained and educated, Brainpop is a digital learning platform for mobile and desktop that makes soaking up knowledge feel more like playing a game, with the help of two fun characters, Moby and Tim. The website uses animations, games, interactive quizzes and loads of other fun stuff to reinforce the learning experience.
Another really good learning resource is opendyslexic, a free, open source font you can download and use to make reading much easier for those suffering with dyslexia. If you want to find out more about dyslexia or the research this designer did to create the font there are some good links to follow on the research page.