Main content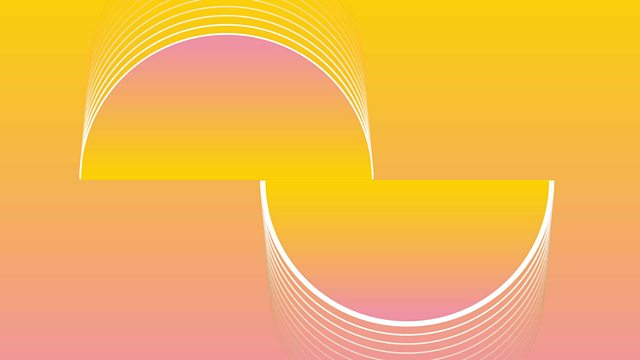 QE: the beginning of the end?
The US Federal Reserve is expected to announce a slow-down in quantitative easing but is it the right time to turn off the taps? Plus, a preview of Grand Theft Auto V.
The US Federal Reserve is expected to announce a slowing down of its monetary stimulus at the end of a meeting which starts today. The US economy may be showing enough signs that it can cope with the taps being turned off, but what about the rest of the world? We take a look at Grand Theft Auto V - the computer game that's generated more hype, and cost more money, than many Hollywood blockbusters. World Business Report's Theo Leggett reports from the home town of German Chancellor Angela Merkel, in the week before her country goes to the polls to decide if she will stay on as leader. And, we find out about the growing levels of personal debt in South Korea.
Also on the programme author Tim Harford considers whether economists are a waste of time and regular commentator, Lucy Kellaway, explains how she thinks a culture of overworking is ruling - and ruining - our lives. We are joined throughout the programme by Ned Breslin, CEO of Water for People, a charity working to solve the water and sanitation issues across the developing world, and Ben Simpfendorfer, of China consultants Silk Road Associates in Hong Kong.