Main content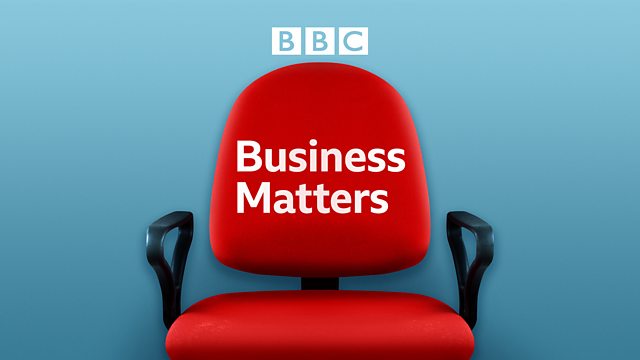 China's Economy at 'Crucial' Point
China's Premier, Li Keqiang, says his country's economy is in a 'crucial' period. And the world's big clothing manufacturers discuss compensation for injured factory workers.
China's Premier, Li Keqiang, says now is a "crucial" period for his country's economy as it tries to sustain high growth with more consumer spending. We speak to a former economic adviser to Chinese officials, Ann Lee. Fashion model-turned-labour-rights campaigner Sara Ziff tells us what the big western clothing brands should be doing to improve working conditions in countries like Bangaldesh, as the company bosses meet in Geneva to discuss compensation for workers injured or killed in the garment industry.
Also, why can't so many professional Chinese women seem to find a husband? And, straight out of a science fiction film - the workwear of the future - robotic suits that give us superhuman strength. We are joined throughout the programme by guests Peter Morici, from the University of Maryland in the US, and Firoz Ladak, the executive director of the Ariane De Rothschild fellowship.
Last on
Broadcast