Main content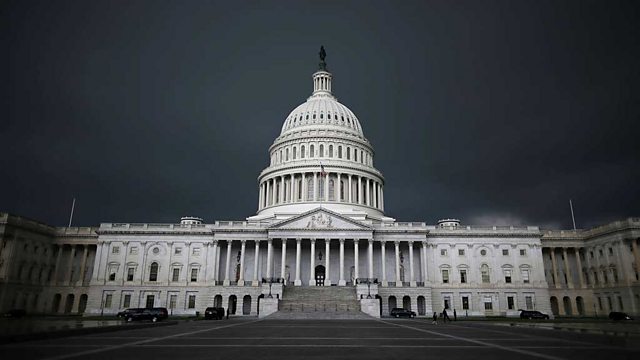 The Congress and the Commander in Chief
Delving into the history of tension between the US President and Congress over taking military action.
As the US Congress prepares to vote on whether to take military action against Syria, the BBC World Service explores how the US has taken similar decisions in the past – and how that might shape the decisions of the present. Claire Bolderson delves into the history of tension over the issue between the White House and Capitol Hill.
The US Constitution deliberately split responsibility, making the President the Commander-in-Chief, while giving Congress the power to declare war. The strain peaked during the Vietnam War, leading to Congress passing the War Powers Act, which was meant to restrain presidential action. But often the executive has simply ignored the legislature, arguing that action was necessary on the grounds of immediate self-defence.
Now President Obama seems to be setting a precedent by asking Congress to debate and vote in advance of action. How will this action be judged against 200 years of America deciding between peace and war?
Picture: Storm clouds fill the sky over the US Capitol Building, Credit: Mark Wilson/Getty Images