Main content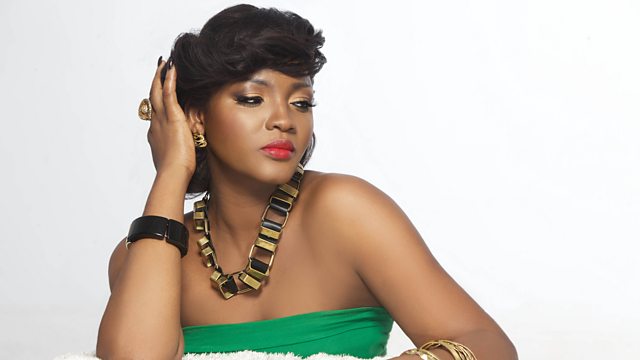 'Omosexy': The Queen of Nollywood
Nollywood actress Omotola Ekeinde joins Matthew Bannister to talk about Nigeran cinema, her mid-air marriage and giving a voice to young Africans.
Omotola Ekeinde (known to her fans as "omo-sexy") is one of the biggest stars of the Nigerian film industry also known as 'Nollywood'. This year she was named as one of Time Magazine's 100 most influential people in the world. She has appeared in more than 300 movies and has her own reality TV show. Having been a UN World Food Programme ambassador, she now runs her own foundation aiming to give a voice to young Africans.
British Chinese artist Aowen Jin talks about her new project looking at the millions of migrant factory workers - many of them young women - that are powering China's economic revolution. Often portrayed as exploited and downtrodden, Aowen Jin wanted to show a more complex story. The exhibition is based on two years spent getting to know the real Chinese factory girls and shows performance artworks captured on their mobile phones.
Also, the amazing story of an American man who spent 76 days adrift in a life raft on the Atlantic ocean. Sailor and inventor Steve Callahan describes how a shoal of dorados ended up saving his life. He has written a book about his experience entitled Adrift: 76 Days Lost At Sea.
Last on