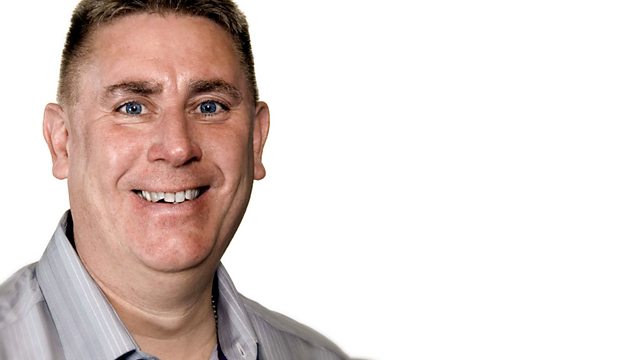 Police and crime: Offending down, but police stress problems rising
The police have been reducing crime in the BBC Tees area – but at the same time, days lost to stress-related problems have increased in some forces. Ali looks at help available to police officers, and asks what stress-related sick days are costing us.
The former mental hospital in Durham which is being renovated to make student accommodation.
International designer Wayne Hemingway on why he is encouraging people to recycle, reuse and make do.
Last on