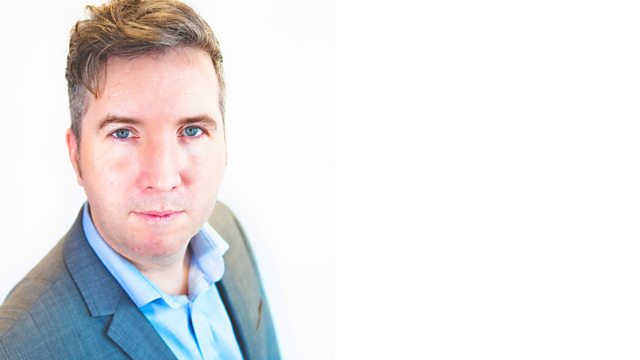 Thur 26 Sept - Wiltshire Council survey, tattoo man on TV and Trowbridge Enterprise Centre
Lee talks about the Wiltshire Council survey called 'What Matters To You', which is supposed to be a way of finding out what people really want money and resources spent on.
He chats to a Swindon man who's appearing on TV tonight, in Channel 4's show 'My Tattoo Addiction'.
And we get the latest on a new Enterprise Centre which is being opened today, hoping to help 34 start up companies in Trowbridge.
Last on