Main content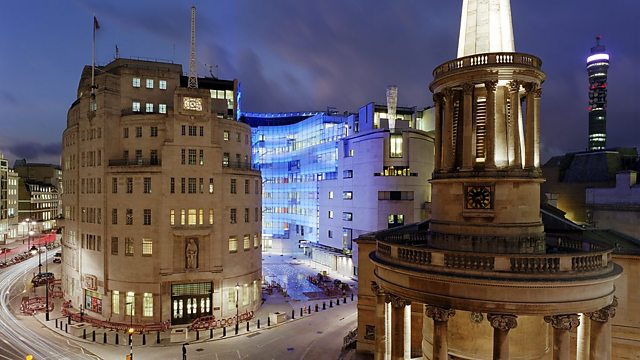 Social Scourges in Cambodia and Angola
Alice Cuddy is at a surprisingly cheerful get-together of acid attack survivors near Phnom Penh; Daniel Metcalfe trembles at the hard-drinking habits of all classes in Luanda.
Two stories examine social problems which can be found around the globe, but which hit particularly hard in some locations. Alice Cuddy investigates the frightening prevalence of acid attacks in Cambodia - where they are not only used to punish women, but are a part of political vendettas and domestic brawls. People disfigured by acid are often left struggling with social prejudice, as well as lasting disability. Yet they are banding together for support. We get a seat amid the music and aerobics at a surprisingly cheerful gathering of survivors near Phnom Penh.
In Luanda, recently reconfirmed as one of the world's most expensive cities, Daniel Metcalfe trembles at the hard-drinking habits of his friends - and Angolan society in general. This is a place where drinking alcohol driving - and at the wheel itself - isn't out of the ordinary; where a young man might see nothing unusual in drinking 15 pints of beer a day; and where advertising hammers home the message that alcohol is an essential part of the good life, whatever your income. What are the causes of this national attraction to the bottle?