Main content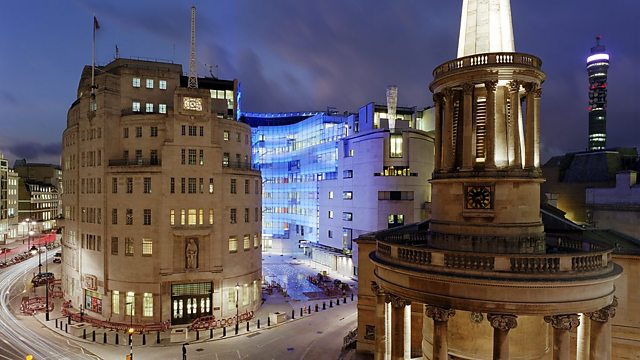 Pakistan and Liberia
An unusually peaceful send-off for Pakistani President Ali Asif Zardari in Islamabad. And, the boundless energy of Liberian entrepreneurs at work in Monrovia.
Two stories of people who seem to be breaking the mould in places where history all too often seems to repeat itself. In Islamabad, Charles Haviland attends an unusually peaceful send-off for a Pakistani politician - a friendly gathering with the press at President's House, where Ali Asif Zardari was preparing to be the first head of state in modern Pakistan's history, to leave power voluntarily and peacefully. Between the lavish kebabs and the cigarette-smoking spiritual advisor, what could our correspondent learn about Zardari's next move?
And in Monrovia, currently taking stock of the 10 years which have passed since the end of the civil war, Tamasin Ford marvels at the apparently boundless energy and creativity of Liberia's next generation of entrepreneurs. For her, it is embodied by a friend who has a finger in every pie from cinema to catering - and the enthusiasm to stay up all night making 1,843 sandwiches for volunteers at a sports event.