Main content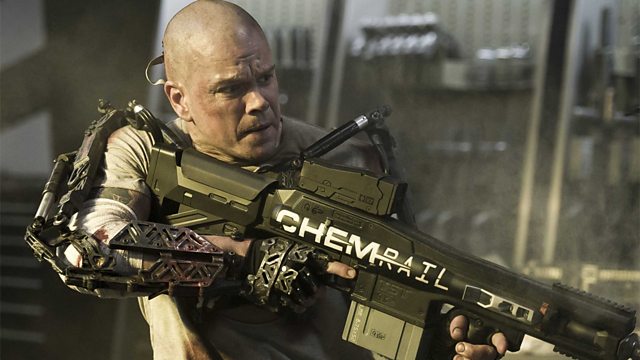 Elysium reviewed by Mark Kermode
Mark Kermode reviews Elysium. Set in the distant future, the very wealthy live on a
man-made space station called Elysium. The rest of the population however remain,
impoverished, on a ruined Earth. However, when Max (Damon) is confronted by his own mortality, he is agrees to take on a mission that will not only save his life, but also has the potential to bring equality to both worlds.
Duration:
More clips from 23/08/2013
More clips from Kermode and Mayo's Film Review