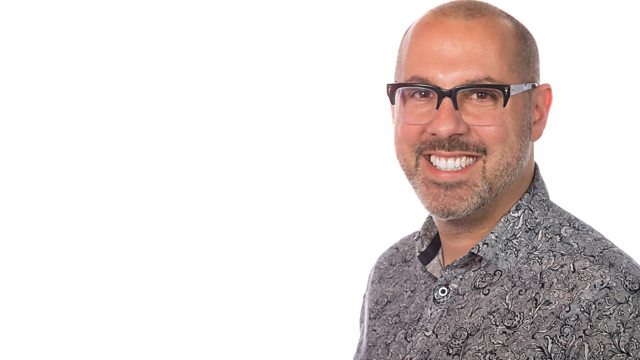 Book recommendations, Angela Rippon and local TV locations
Did you know Porridge was filmed in St Albans and Bleak House in Hertford? Steve Clark talks about his new book looking at TV locations across the country.
Book expert and top librarian Adam Lancaster recommends reads for the month.
Nick speaks to presenter Angela Rippon about her career and a charity appeal.
Last on