Main content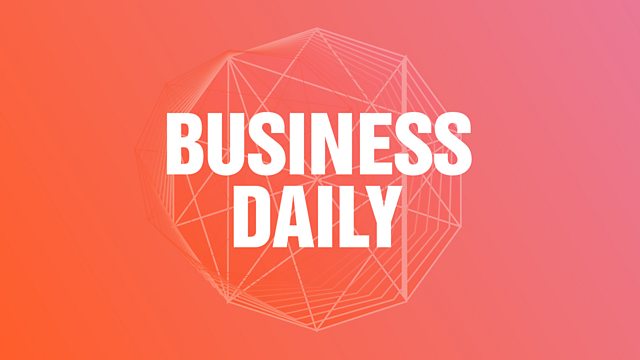 A Business Future for the Middle East?
As the violence escalates in Cairo, one US investor argues for the region's potential. And hear the Lebanese inventors describing a heart-rate monitor which could save your life.
Even as the official death toll mounts on the streets of Cairo, a US investor surprisingly asserts that the region really is a hotbed of investment potential. Technology entrepreneur Christopher Schroeder has just published a book StartUp Rising, in which he claims a new Arab world of start-ups is about to make its presence felt.
And, two Lebanese brothers, one a cardiologist, the other an entrepreneur, who have invented a heart-rate monitor which slips easily onto an iPhone. Dr Nassir Marrouche, a cardiologist at the University of Utah, Salt Lake City, says the device could save thousands of lives. Karim Marrouche, CEO and co-founder of Cardiac Designs, says at $99 it is cheap enough, and could become cheaper in the future.
Also hear the amazing tale of the Russian citizen, Dimitry Agarkov, who invented his own terms and conditions for his credit card, sent them off to his bank, and persuaded the courts that he would never have to pay interest. Ignaty Dyakov, managing director of the Russian business consultancy, Russia Local Ltd, tells his story.
Last on
Broadcast

A year of Covid in Nairobi: Josephine's story