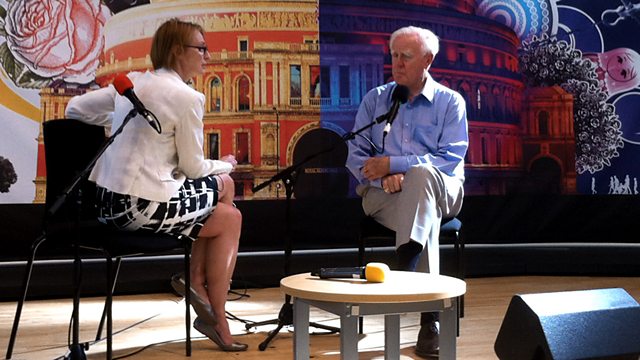 John le Carré in conversation - BBC Proms Plus 2013
John le Carré, one of the greatest spy novelists, talks to Anne McElvoy, 50 years after the publication of his groundbreaking Cold War espionage novel. Recorded infront of a studio audience, the conversation also includes readings by John Shrapnel.
Featured in...
Sample a selection of the best clips from the Proms.