Main content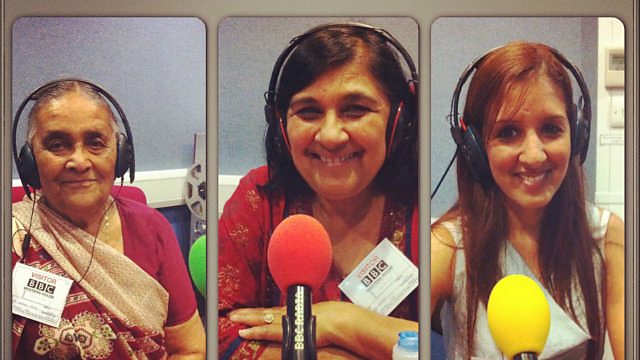 It's a boy!
It's a boy was the big story for the Royal family last week. You can't have missed the news that The Duke and Duchess of Cambridge, William and Kate, gave birth to a Prince!
But when it comes to being a mother and having children how have expectations changed over the years? Desi Download's been speaking to three generations of one family to find out.
Sejal Sehmi is a writer and documentary maker. Recently she made a film about the 'Evolution of the British Indian Woman', telling the story through the eyes of her grandmother and mother.
In this extract we hear from all three women, who talk about what's changed when it comes to being a mum, and if there is still a pressure in South Asian families to have a boy.
Sejal's grandmother had her first child in 1952, and first we hear from her. Her words are translated by her daughter ...
Duration:
More clips from Desi Download