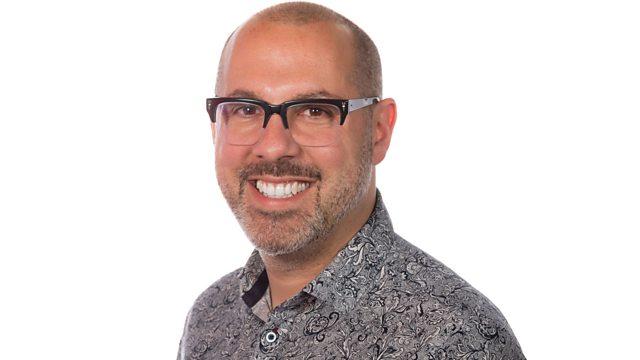 GSCE results, vinyl valuations and secrets of football scouting.
Andy Chesham values your prized vinyl collections.
It's GSCE results day for thousands of young people across Beds, Herts and Bucks. Nick finds out how he got on taking this years' maths paper.
MK writer Mike Calvin has written a book on the secret lives of football talent scouts.
Last on