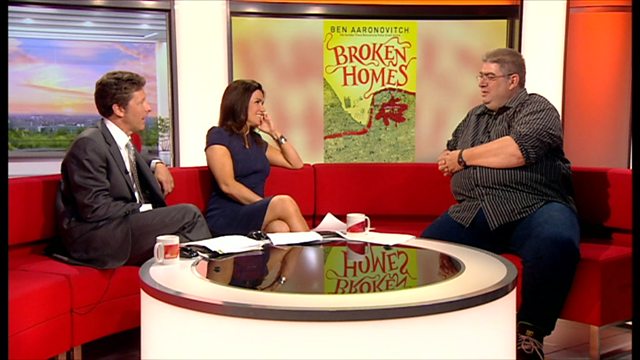 Daleks travelling up stairs: Ben Aaronovitch on writing for Dr Who 'before it was fashionable'
From screenwriting to shelving books in Waterstones, author Ben Aaranovitch has had a journey almost worthy of its own novel.
But it's the life of PC Peter Grant he's chosen to write about in his hit supernatural crime series called The Rivers of London.
In his latest adventure, set in a South London housing estate, he attempts to solve why ordinary people are being possessed and turned into vicious killers.
Broken Homes is the fourth in Ben's hit supernatural crime series and is out now.