Main content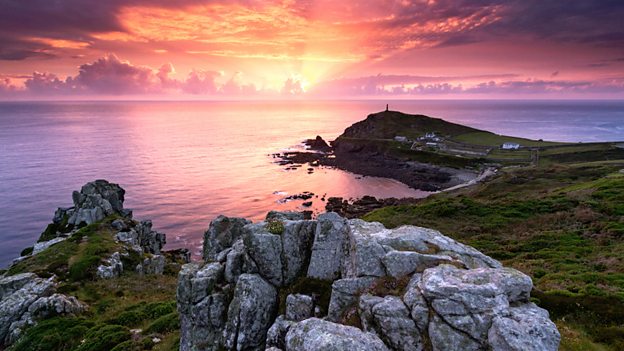 Original Series
A portrait of the spectacular, dynamic nature of Britain over the course of one year.
Supporting Content
Our magic ingredient

"Suddenly a sequence of the Northern Lights which we didn't dare hope to achieve, became possible"

Audio slideshow

Series producer James Brickell and producers Bridget Appleby and Elizabeth White talk about some of the innovative techniques used to bring the stories to life.

10 wildlife secrets caught on thermal cameras

BBC Nature investigates how using infra-red radiation to visualise differences in temperature has delivered some surprising sights. 


Timelapse vs. timestudy

The Great British Year used both of these dynamic but sometimes confusing camera techniques.

Composing the soundtrack

Series composer William Hyde writes about how he created the music for The Great British Year.


Filming a seahorse giving birth

One of the most magical stories of the Spring episode was about a male spiny seahorse giving birth.