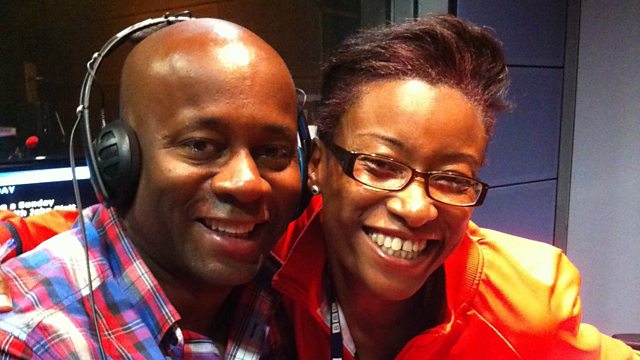 Nicholas Bailey on 'colourblind casting' and Black stars blazing a trail - WM
The National Theatre in London has been honouring the rich contribution black artists have made to British theatre over the past 50 years.
One homegrown talent, Nicholas Bailey, is about to celebrate 20 years of professional acting.
After spending years playing Anthony Trueman in Eastenders, he now dedicates his time to theatre, encouraging young people to get involved.
In this clip with BBC Chatback's Nikki Tapper, Nicholas talks colourblind casting and the lack of roles for black actors.