Main content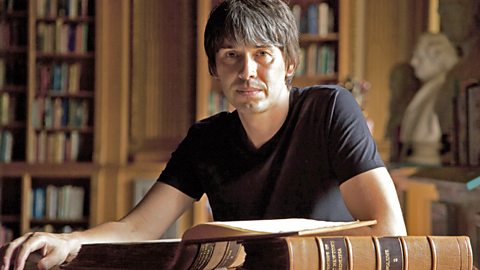 In Search of Science
Professor Brian Cox introduces Britain's science heroes.
On TV
No upcoming broadcasts
Supporting Content
Science across the BBC

Explore a whole universe of science, take part in scientific tests and experiments and keep across the latest science news.

Brian's forgotten pioneers of British science

The British Isles are home to just one percent of the world's population and yet our small collection of rocks poking out of the north Atlantic has thrown up world beaters in virtually every field of human endeavour...