Main content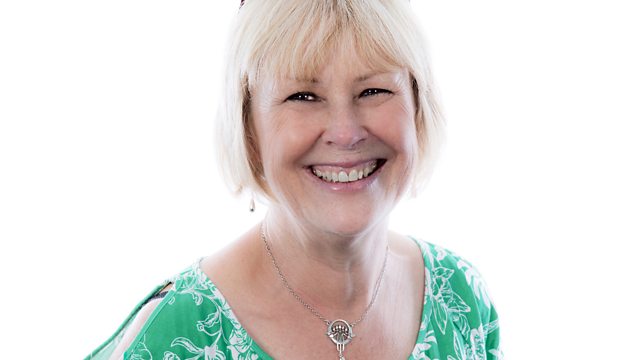 Writing dective novels and teaching abroad - guest Peter Malone
All about Suffolk - from farming, food, gardening, local history and a sofa guest.
Lesley will be hearing how the old Wickham Market Railway station is taking on a new lease of life .
David Moyse steps into Charlie Haylock's Suffolk dialect shoes while Charlie's away - He's a proud Reydon man and Suffolk through and through.
And Peter Malone invited himself onto Lesley's sofa... He's writing a series of detective novels and is heading off to teach in Qatar for 2 years.
This programme is a repeat. Please listen carefully as our text and phone lines may have closed and you may still be charged. Enjoy the show.